Louisa Wu, ESQ.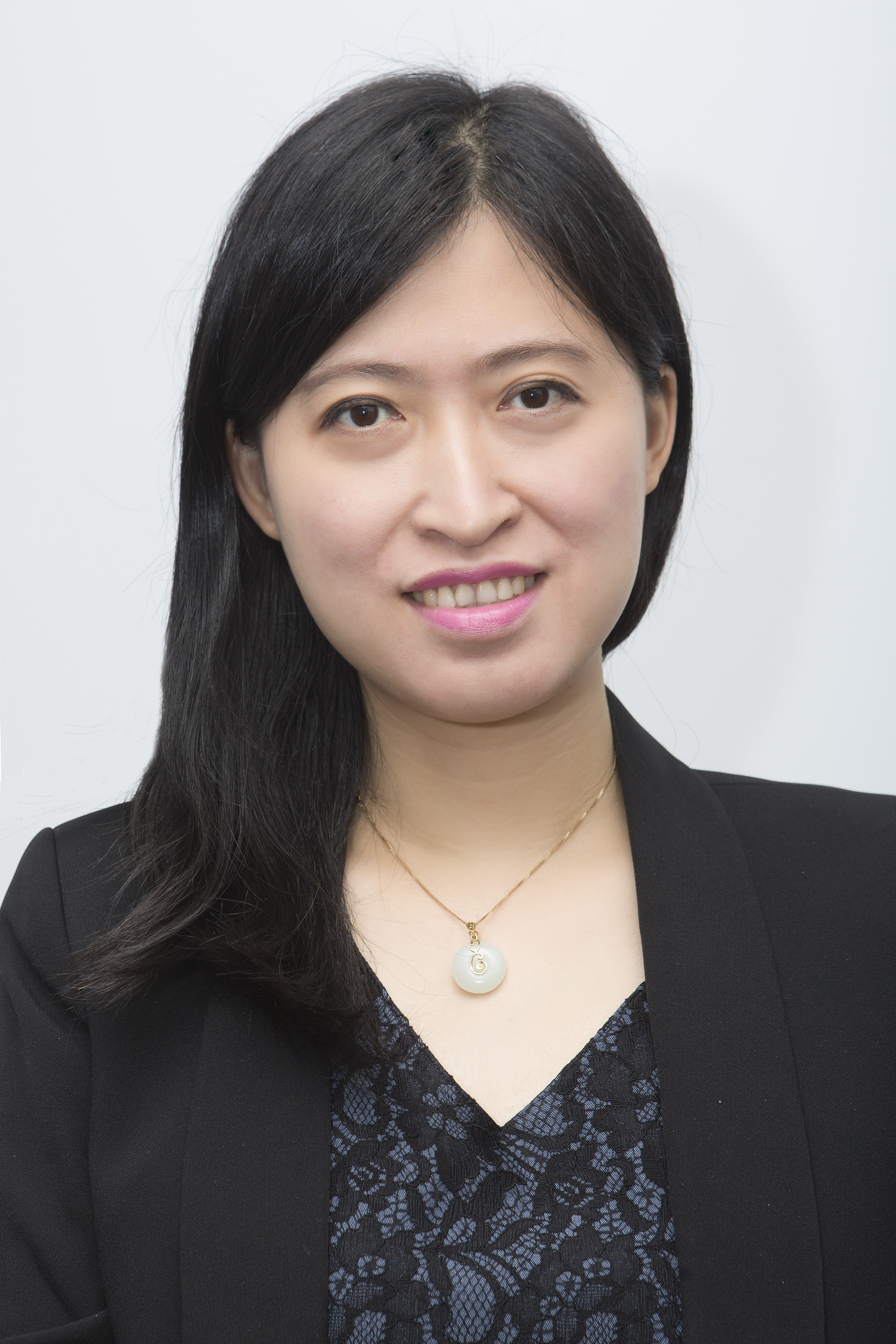 The Liaison attorney Louisa Wu, Esq. is a young and enthusiastic business development professional. She is a lawyer with keen and strong entrepreneurship, who is aiming at creating an non-traditional and unique firm oriented at the market side of the most reputable and successful attorneys in New York, and therefore linking the under-served Asian community in NY with the best legal practices.
Louisa Wu is a bi-lingual Chinese/U.S. legal professional, holding law degrees in China and the U.S., experienced in International Relations and Diplomacy, International Business and U.S. Immigration law. Louisa is currently focused on family law and immigration law, particularly non-immigrant visa (L1), employment-based immigration visas (EB1C) and investment immigration visa (EB5).
Louisa is admitted into the Supreme Court of New York and is a member of New York State Bar Association.
Louisa Wu is the Managing Partner of Wu Law Group,P.C. and the NY office principal of Faloni & Wu, LLP. (partnership on top of Wu Law Group, P.C.)

William S. Ravenell II, ESQ., MA.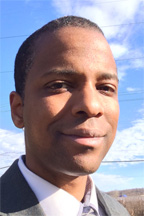 William Ravenell is the NJ Office attorney of Faloni & Wu, LLP. (partnership on top of Wu Law Group, P.C.)
William Ravenell holds degrees from the University of Virginia, Cornell University and The Temple Beasley School of Law. William was admitted into the New Jersey State Bar in 2012 and is also licensed in Pennsylvania. William is a dedicated Estate Planning and Elder Care law attorney and passionately helps clients to enjoy a balanced and impactful life through committed stewardship of time, ability, and financial resources through resourceful counseling. William comes from a long pedigree of attorneys and is committed to providing focused and in depth service to you and your family. William is admitted to practice in the following courts: Supreme Court of New Jersey and Supreme Court of Pennsylvania.
Michael E. Piston, ESQ.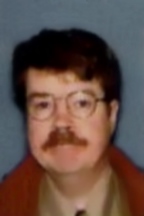 Michael E. Piston is the senior immigration counsel of Wu Law Group, P.C. He has practiced immigration law exclusively for over 25 years, spoken at numerous American Immigration Lawyers Association (AILA) and ILW.COM conferences and workshops. He has written articles for AILA Annual Conferences Handbooks and the ILW PERM Handbook, and has overseen the successful filing over 10,000 applications for permanent residency ("green cards"). He is now focusing his practice on immigration litigation, including mandamus actions to force the government to take action on long delayed cases and judicial review of the denial of visa petitions (L visa and H visa petition denials) and removal orders. He also accepts immigration court cases, but only after careful examination of the merits.
Attorney Piston has found that filing immigration related lawsuits in federal court can be an effective way of resolving the government's errors. He has also found that the government reverses itself in over 50% of such cases within two to four months of filing, which negates the need for a judicial ruling. Attorney Piston can secure positive judgments for clients even when other attorneys have deemed their cases to be hopeless. By pursuing unusual legal courses or by being more aggressive than other immigration lawyers, attorney Piston is often able to revive these seemingly hopeless cases.
At the same time, He is an EB-5 immigration attorney who is specialized in both regional center cases and direct EB-5 cases. He has excellent experience in fighting on behalf of investors against failed EB-5 projects and to use his best efforts to retrieve investors' investment interest.
Michael Harvey, ESQ.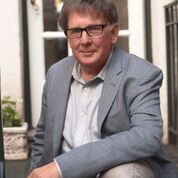 Michael Harvey is a senior counsel to Wu Law Group, P.C. and he has over thirty years experience representing clients in a wide range of corporate and securities-related matters. He also practices immigration law. He is admitted to the Bar of the State of New York.
Michael began his career at Skadden Arps and then joined a midtown, NYC boutique firm where he represented money managers, broker-dealers, hedge funds and a variety of public and closely held businesses. He was one of the founders of an adult medical day care company in New Jersey and established and operates a securities investment adviser registered with New York State. In addition, Michael has served on the Board of Directors of several cultural and charitable not-for-profit organizations.
Michael obtained his Bachelor's Degree from Columbia College (Columbia University) and his Juris Doctor degree from Columbia Law School.
Expertise of Practice:Corporate Law; Security Law; Immigration Law.
Paul Gilmer, ESQ.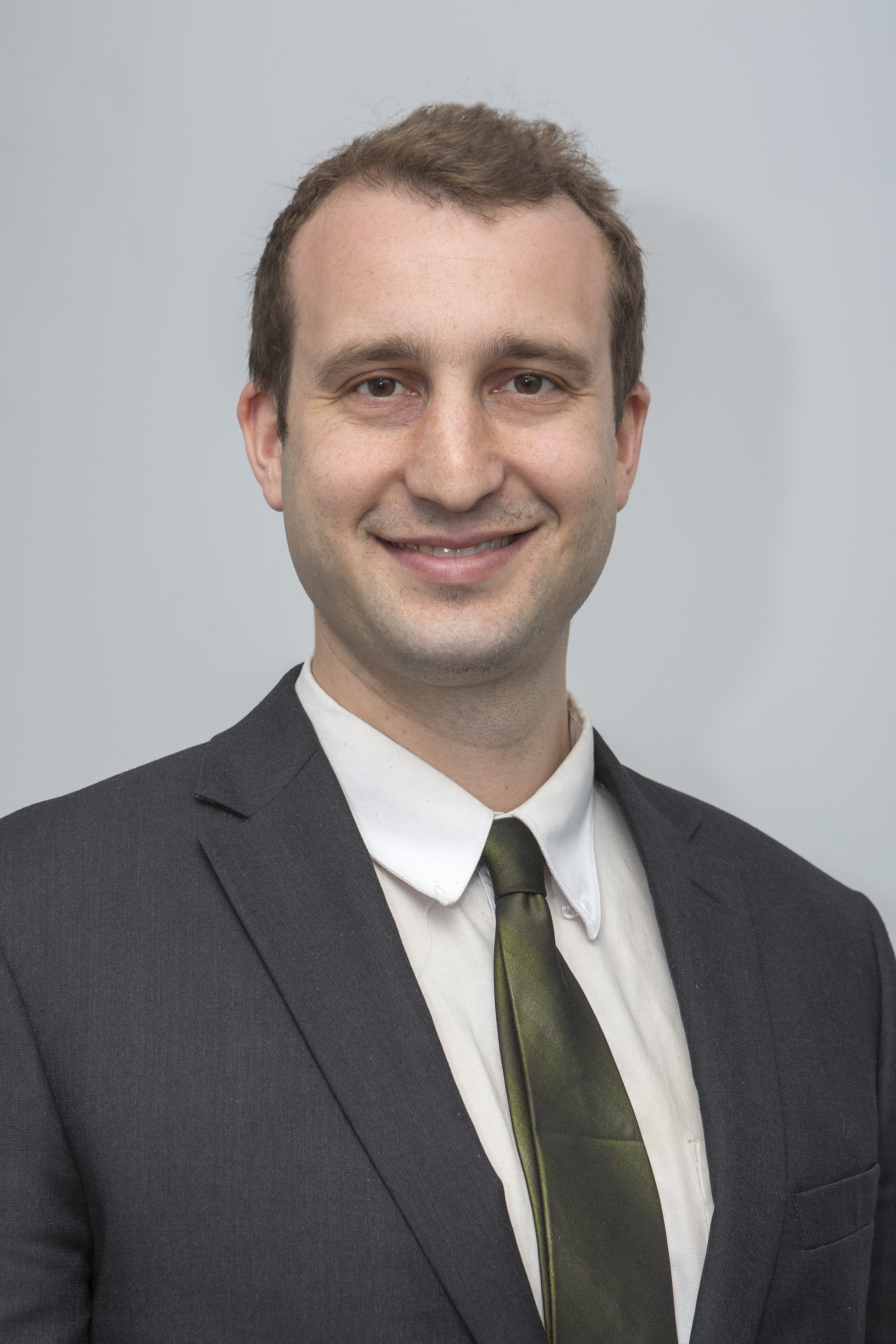 Paul Gilmer is an attorney licensed to practice law in both New York and New Jersey courts, as well as in immigration court. He is bilingual in English and Mandarin Chinese and works with clients in both languages. By being fluent in Chinese, he is able to handle all of the many concerns that monolingual clients may have, while being able to resolve their issues in the courts without hesitation. His area of practice primarily focuses on immigration law and family law, as well as real estate, contracts, and general civil litigation.
After obtaining a B.A. in Political Science and East Asian Studies, he spent several years in China reaching a high level of fluency in Mandarin Chinese and understanding how to bridge Western and Chinese cultural practices. He lived in Suzhou, Guiyang, Shenzhen and Beijing, as well as travelling to over twenty other provinces and regions. He has a J.D. from the University of Georgia School of Law, a Tier One law school in the United States, where a focus on Constitutional law and comparative law with China taught him how to factor cultural elements into his practice to best obtain the results desired by clients in the United States.
Adam S Kopchian, Esq.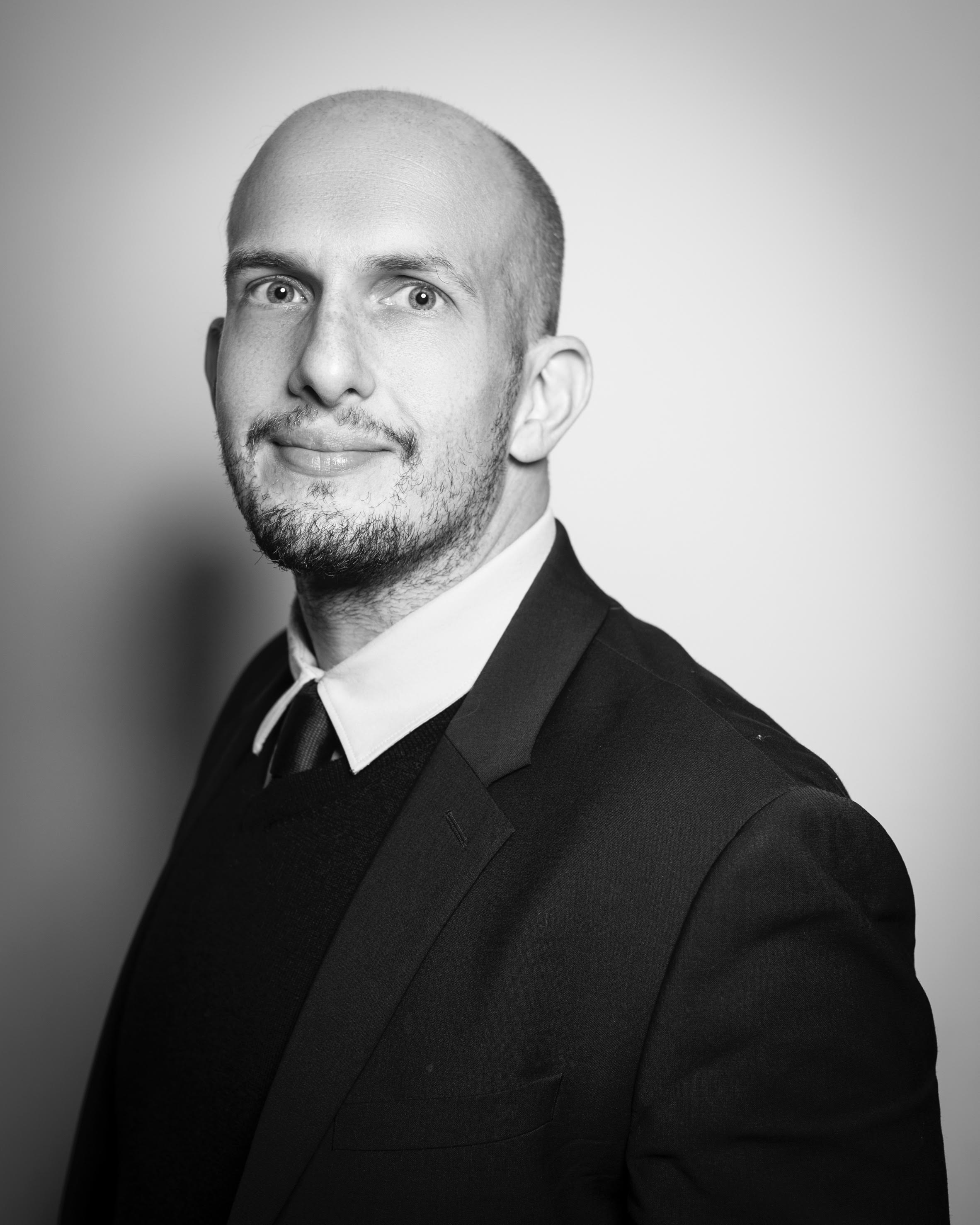 Adam S Kopchian, Esq. Is an attorney duly licensed to practice law in the States of New York and New Jersey. He is recognized to practice before the Newark Federal District Court as well as the Southern and Eastern Federal Districts of New York. He received his B.A. in Political Science, General M.B.A., and Juris Doctorate from the University of Toledo. His primary practice areas are immigration and bankruptcy.
When he is not helping people get their green card or discharge their debts, he enjoys competing in Division IV Rugby with Gotham Knights RFC.